Snyder X ensures quality through employing individuals that are committed to holding the values we were founded on. We are a family owned and run business that promotes quality, work ethic, respect, safety, and teamwork. Many of our operators and laborers have extensive knowledge and experience within the field and we promote continued learning of the industry as we complete our work. This process not only ensures that our team has extensive knowledge of our projects but enables quality work to be completed efficiently and effectively.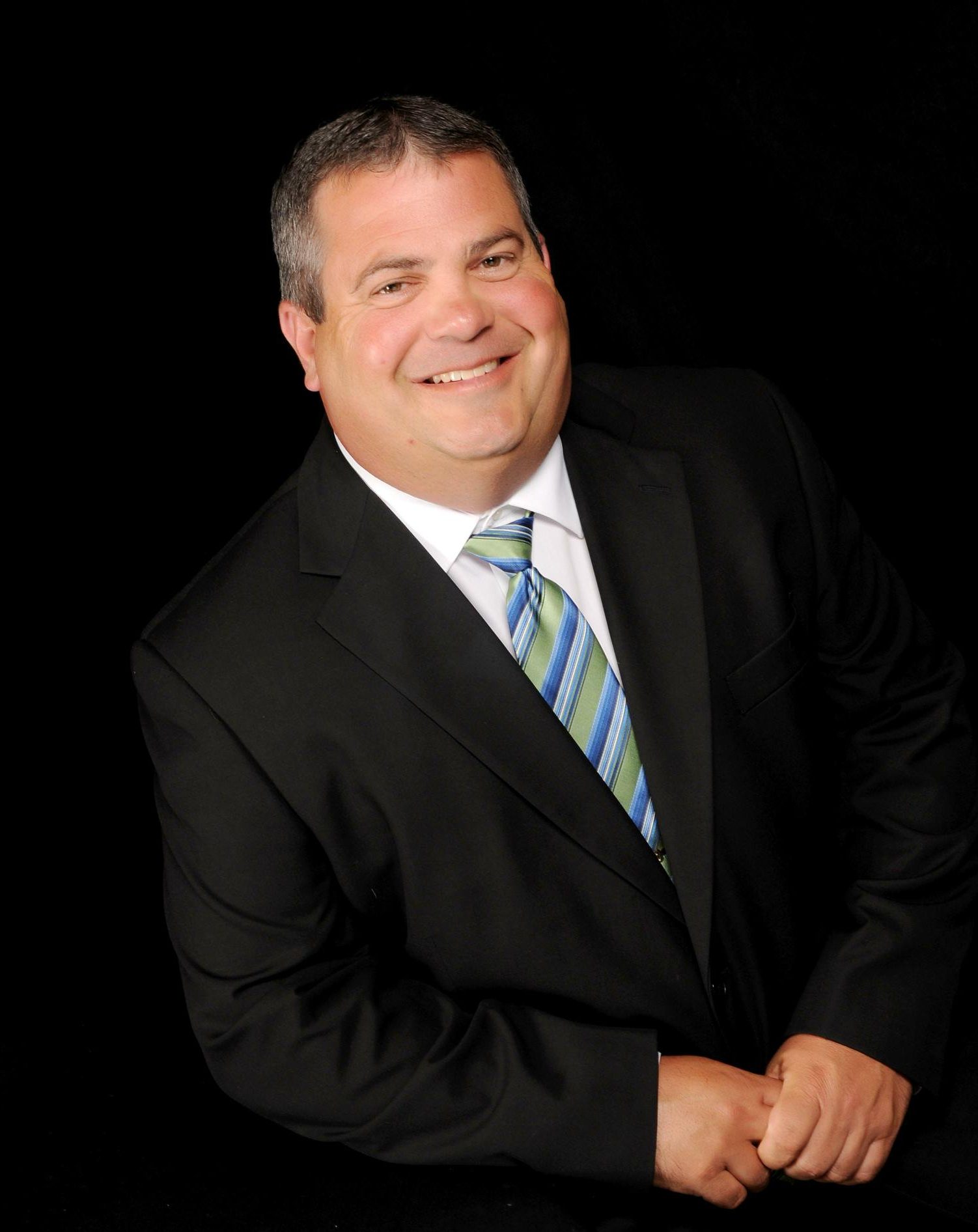 George Snyder
Owner, Operator
George grew up in West Sunbury, Pa and started the business here in 1992. He enjoys being his own boss and is always trying to expand his knowledge in the evolving industry. Out on the job site you'll often find George digging away in the excavator. Outside of work, George enjoys spending time with his three children-- Shayla, Krista, and Nicholas and two grandchildren. He also enjoys fishing at his pond, hunting and trapping. His church and community is very important to George. He stays an active member of his local church and helps the community when he can.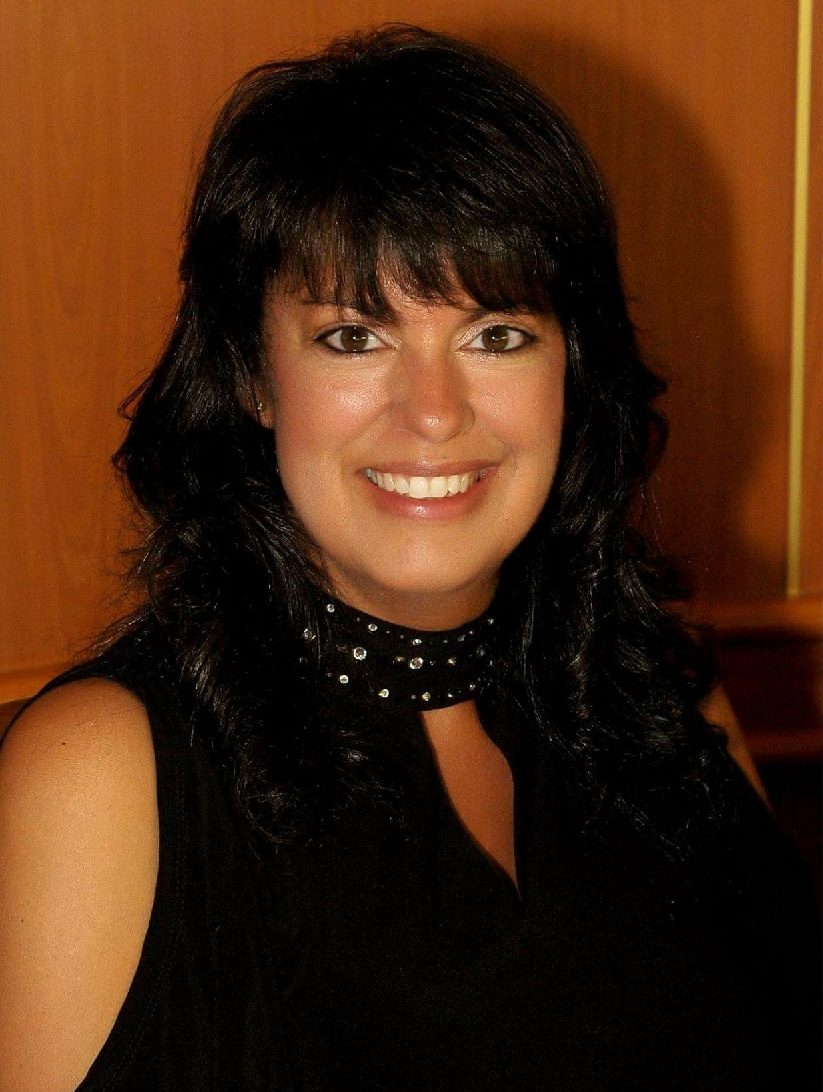 Vanessa Snyder
CFO
Vanessa is the wife of George and has been with Snyder X from the start. She has been a key force in the growth of Snyder X-- managing many administrative and financial duties. When not in the office, Vanessa enjoys spending time with her three children, two grandchildren & dog, Lucy. Vanessa also enjoys taking vacations to Myrtle Beach, where she owns and manages condos, and bowling.
Nicholas Snyder
Project Manager
Nicholas took an interest in Snyder X from a young age– always taking every opportunity he could to learn about the family business. Nick graduated from Moniteau High School and Butler County Area Vocational-Technical School in 2014. Upon graduation, he began working full time as an operator/laborer at Snyder X and has grown into a leadership role. Nick is always trying to learn more and expand his knowledge of the business. When on the job site, Nick enjoys running the bulldozer or flying the drone.  Outside of the construction field, Nicholas owns and operates Snyder X Guns– selling Ft. Knox safes.  He enjoys spending his spare time with his wife, Rachael, & 2 children.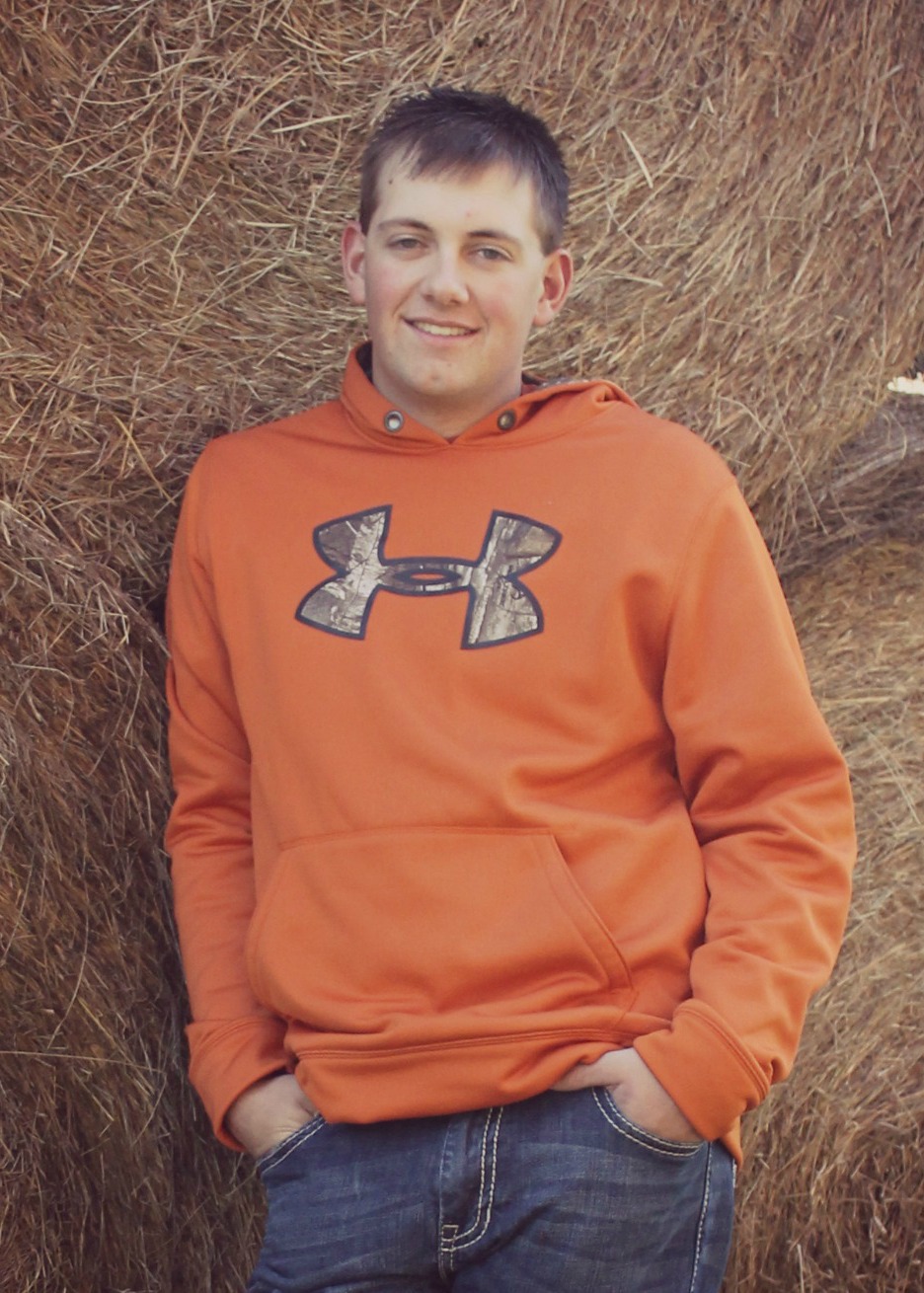 Brock King
Superintendent 
Brock graduated from Moniteau High School and Butler County Area Vocational-Technical School in 2015 and continued his education at Lincoln Electric Welding School.  Brock started with Snyder X in 2016 and has become an important part of our team. While Brock continues to use his welding knowledge with us, one, of the many, tasks Brock enjoys doing at job sites is running and digging for pipe crew.  He likes that no two jobs are the same and continues to learn more with each job. Outside of work, Brock enjoys being outdoors, hunting, fishing, and farming.