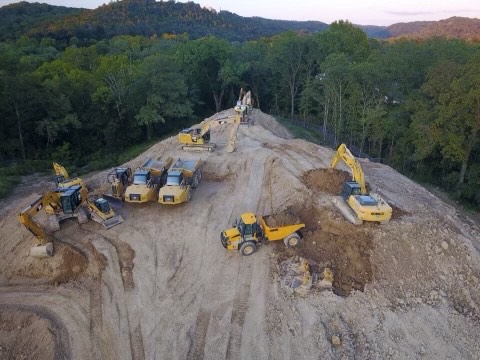 Project Planning
Having a successfully completed job starts early on. We can help prepare and keep your project on budget. Finding innovate ways to get the job done and resolving issues that may appear along the way. And with safety being a very important part of the job we will make sure we keep up with various codes and regulations. Our newest addition to helping projects stay on track is our drone!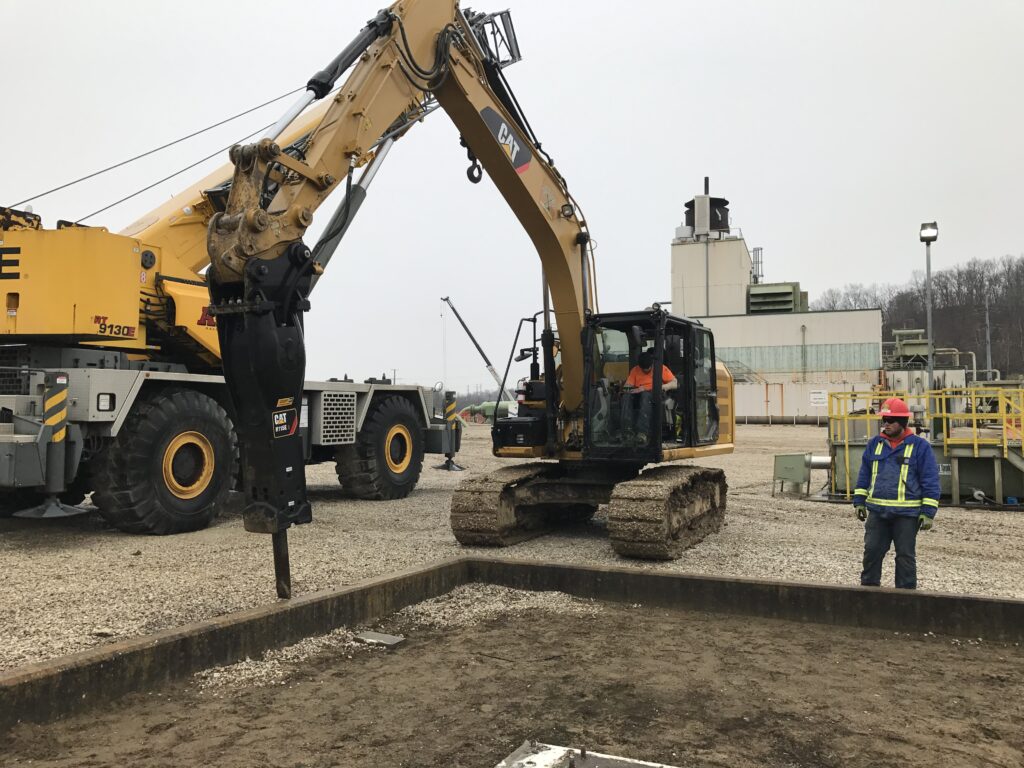 Demo & Land Clearing
Demolition can be a very dangerous job, so leave it to us. We can tear down and clear away small structures, trees and rocks, all with safety in mind.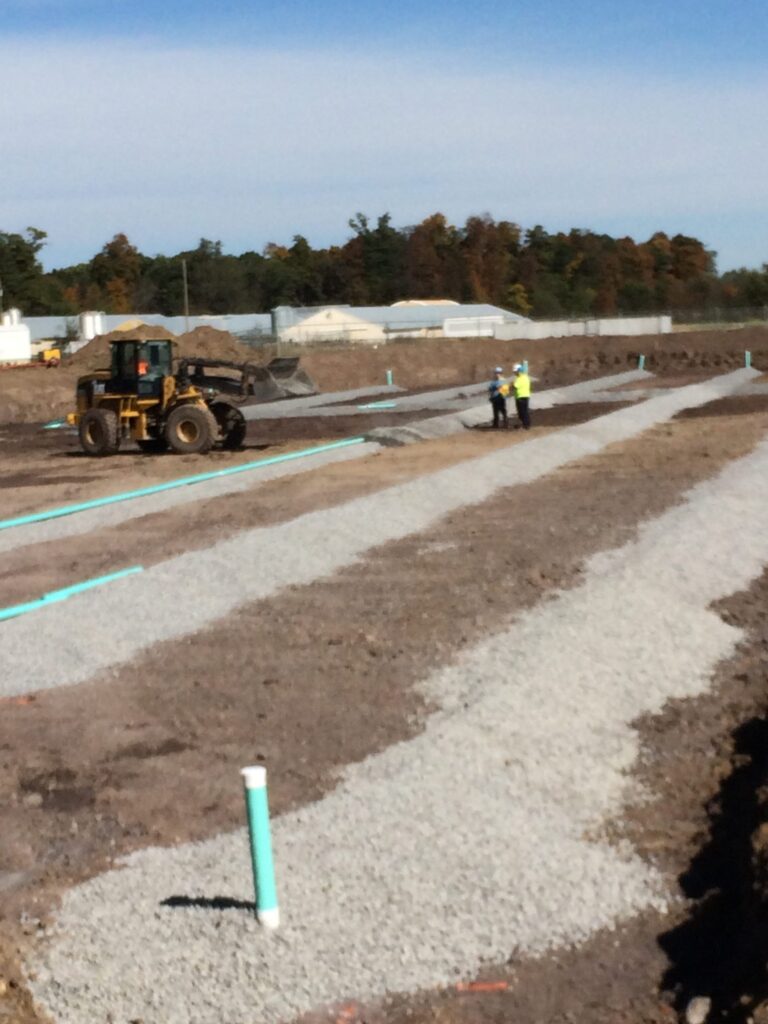 Under-ground Utilities
It takes precision, knowledge and safety to do underground utility work. Many of our project scopes include some sort of utility work including laying pipe for storm drains, sanitary sewer, water and retention systems and digging trenches for gas, phone and electric.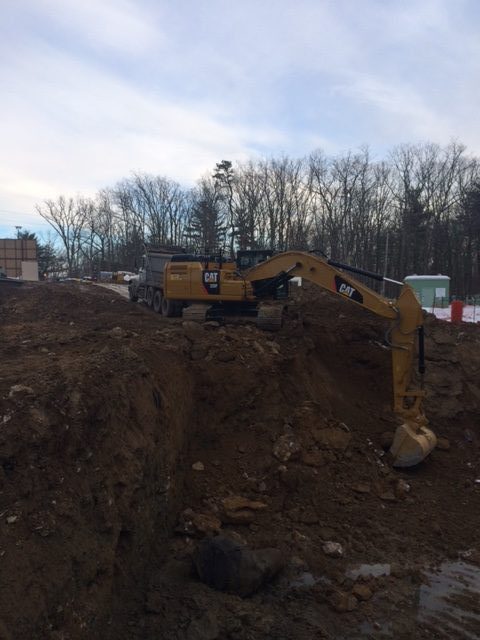 Earthwork
We specialize in all aspects of earthmoving from small land alteration and grading to complex land development. We are prepared with our knowledgeable, trained team, fleet of industry leading CAT equipment and GPS system.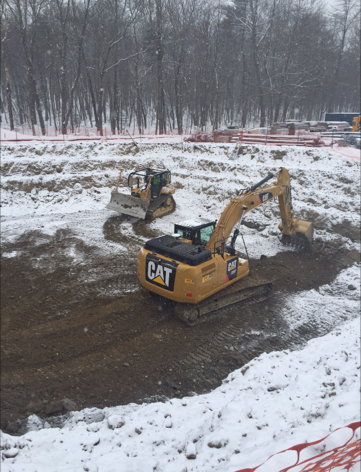 Erosion Control
If land erosion is a concern, we can help resolve the issue with temporary or long-term solutions. We will work to suit the needs of your project. Most of our erosion control methods for projects include silt sock, silt fence, riprap, hydroseeding and more to help reduce and prevent erosion, washouts and contamination from debris.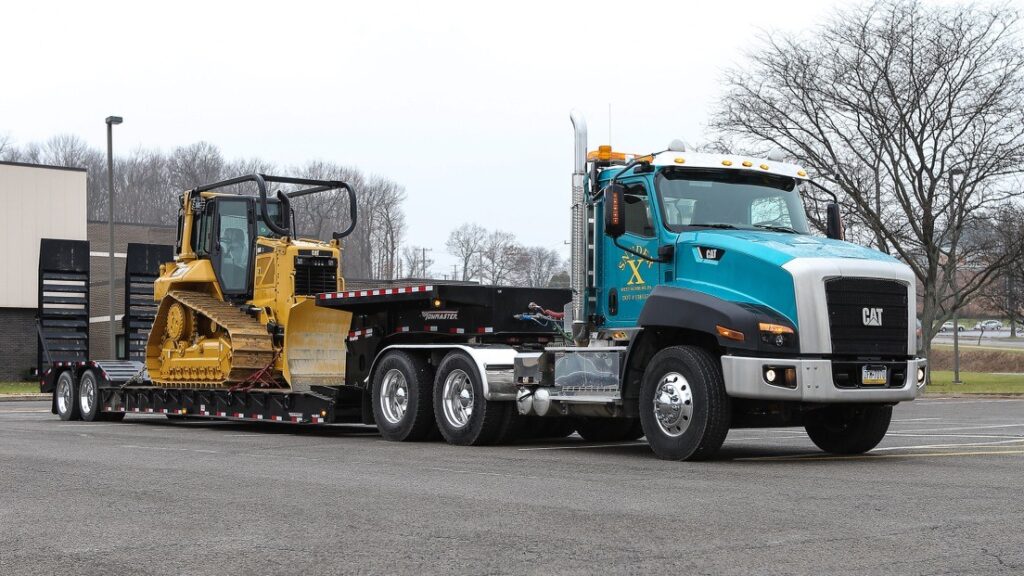 Hauling
Most projects require materials to be brought in. We have the capabilities to haul the stone or dirt needed to the job site. We also make sure we have all the machines and tools needed to get the job done efficiently by hauling them ourselves or contracting an outside company.